Since founding her first business over 20 years ago to today, strategy has been core to her work. Dani works with companies across industries to develop strategies that deliver results.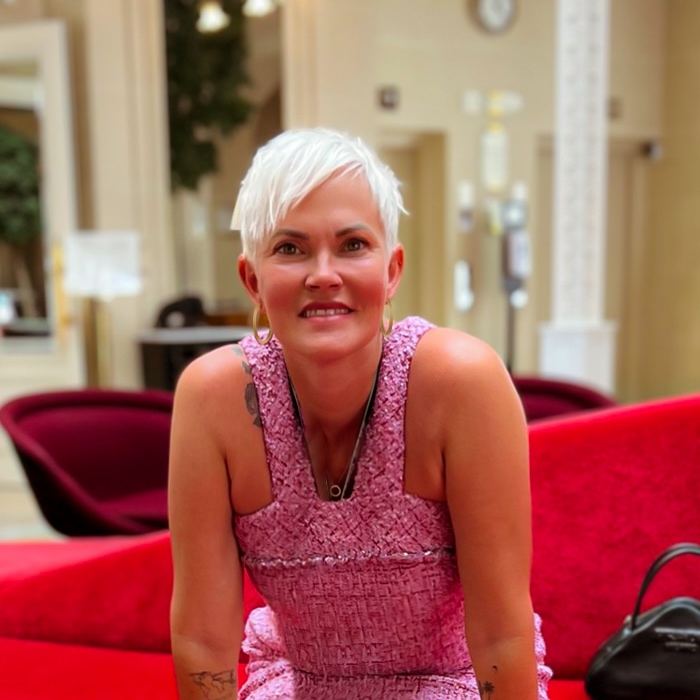 Ways I Can Help Your Organization
Business Development
Dani works as a seamless extension of your business to help evaluate, define, document, and implement a business development strategy that fits your environment and culture.
Product Development
Dani helps organizations develop new products and services that their customers can't resist. With her extensive expertise and insight, Dr. Dani's consultation will increase your orgnaization's capabilities to innovate and deliver new products, faster.
Leadership Coaching
Dani's effective leadership coaching and executive leadership development programs help develop, build, strengthen and improve organizations and their talent. With her humanistic approach to outcomes based management, Dani helps business leaders actualize their fullest potential.
Are you looking for an engaging motivational speaker to speak at your next conference or event? Dani is an experienced and captivating public speaker and is passionate about helping others grow in business, leadership, and education.
Dani provides testimony in court cases and litigation as an expert witness in the fields of education and real estate, including research, real life experience, practical advice, analysis, declarations, depositions and trial. Leverage her specialized skill sets to provide an expert opinion based on experience, knowledge, and expertise.