Dr. Dani Babb is an award-winning educator and entrepreneur with over 25 years of experience driving successful outcomes in the business, education and real estate markets.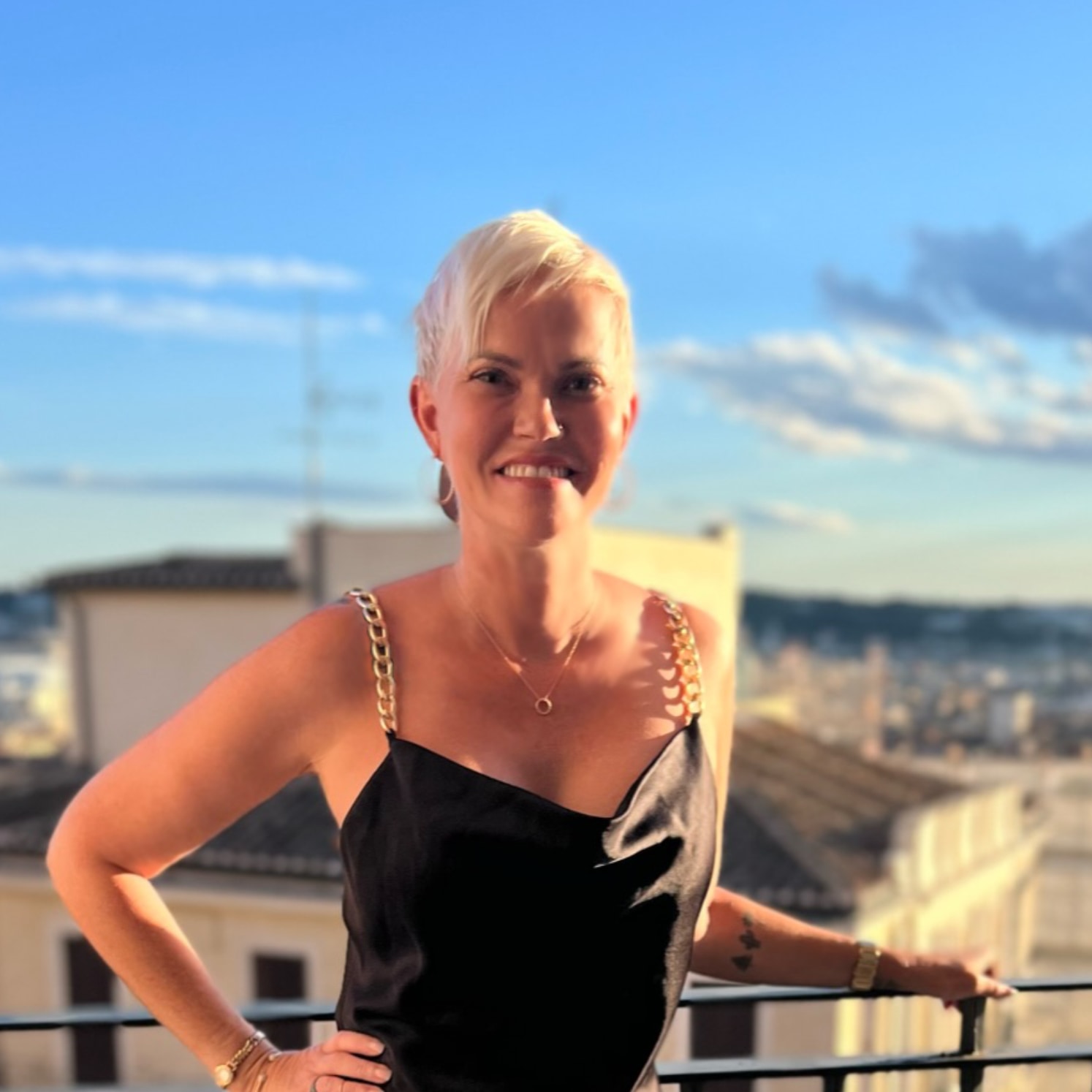 Galvanizing Growth Across Many Industries
Whether in her class, through one of her books, in leading one of her businesses, a television interview, business consultation or speaking engagement, Dr. Dani Babb seeks to inspire and empower others to realize their full potential and make sound decisions through years of experience in a multitude of industries.
Early Days
I often say that my career began in IT, which is mostly true. However, my productive work life began in middle school when I would type papers on an old-school typewriter for college students who didn't know how to use one. I tried to pump out 10 to 15 papers every day for 50 cents a page so that I could save up for college. I did this for years, which helped me gain an appreciation for the importance of a healthy work ethic and finding a niche in the most unexpected places. Thankfully, many of my middle and high school teachers were very supportive of my endeavors (and later, my journalistic efforts!).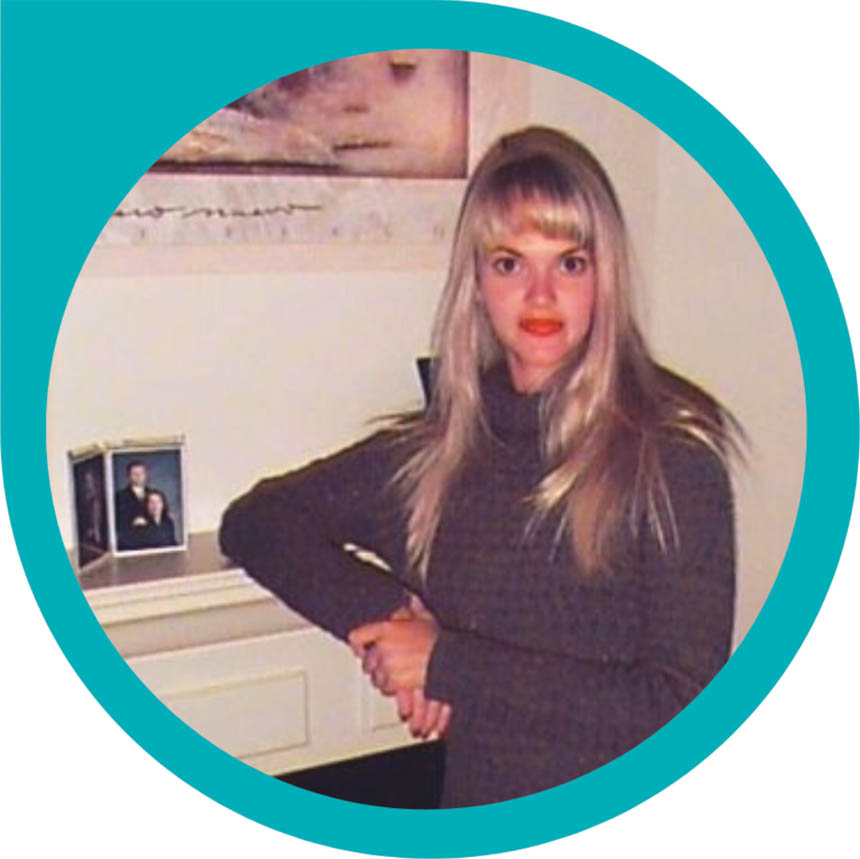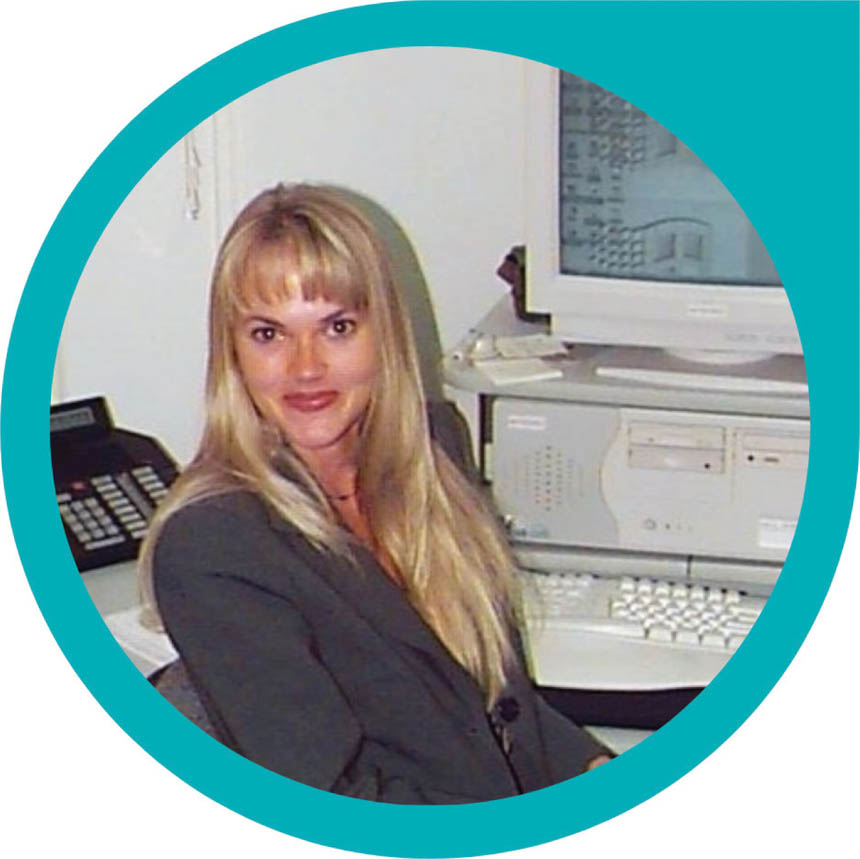 My First "Real" Job
My "real" career in information technology began during my teen years. I fixed computers after high school each day for small businesses in a farm town in California. (Full disclosure: I also worked for two weeks at 'Jack in the Box'). After fixing computers and having dinner, I would then moonlight at a local music store. Unfortunately that didn't last long— I was relieved of my duty after it was determined that I was insufficiently cultured for the position since I was unable to intelligently discuss 'Manheim Steamroller' with a customer (more full disclosure: I likely still don't). I also had a weekend job at the Robinsons/May department store where my love for fashion and retail began to blossom. While holding down those jobs, I started my first company, 'California Computer Concepts'. Working out of my small apartment, I was able to build my client base to a stable level.
Growing my Career in IT
Throughout this time, I earned my Bachelor's and Master's degrees and began working at a university in California. I started in a tech support role, and eventually worked my way up to become their youngest ever IT Director, as well as Assistant Professor of Health Information Technology. At this time, I was able to combine my love for healthcare and technology while still maintaining a couple of night jobs in product fulfillment and education.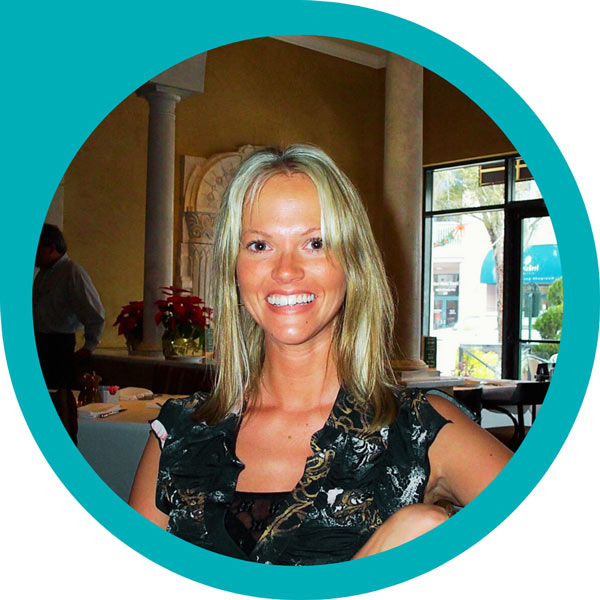 Learning the Importance of Taking Care of People
I then moved to Orange County, California, where I started to really have fun and grow my career. My first job was at a communications company where I had to quickly come up to speed as an IT Director managing a global business with employees located all over the world, all while teaching class at night. Unfortunately, due to mismanagement, our division went out of business, which taught me a hard but valuable lesson: without cashflow and proper management, a business will die a painful death. When my VP and I learned this, we spent our days finding every single team member another job. My grandfather's words of "take care of your people" always rang loudly in my ears. By the time the business shut down in our region, we had taken care of everyone. Now, we needed to find jobs for ourselves. By this point, I had developed many passions: consulting, management, retail & fashion, journalism, information technology, travel, education, and healthcare. But while my passions grew, so did the advice I received from others. Everyone kept telling me that I had to "pick just one thing" to be successful.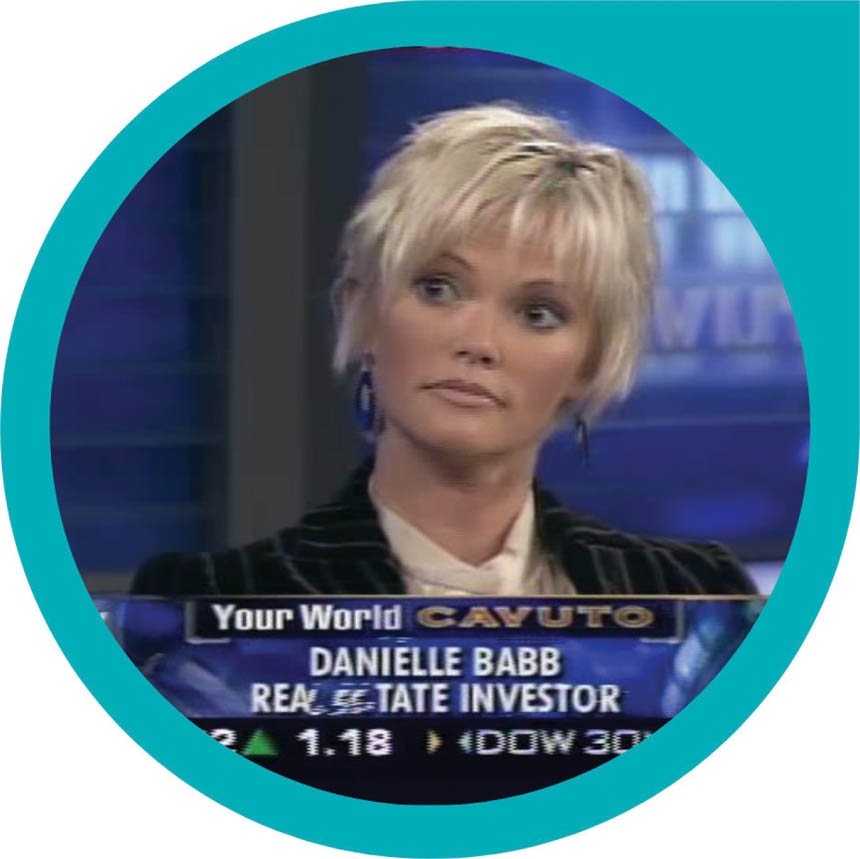 Exploring New Passions in Real Estate
I moved onto my next job working for a home builder in tech, where I also picked up a passion for real estate. Just what I needed… another passion! "Jack of all trades…master of none", I consistently thought to myself. I built the first profitable technology team for a home builder by offering services to new owners from our own help desk. After a couple of years I left to work for a property management company, continuing my interest in real estate and technology. I ran an IT department there, and then left for a commercial real estate company to further my career interests and advancement. This is essentially where my full time IT career ended.
Building my Own Company
I was working on my doctorate and teaching several courses during breaks and at night. I decided that I had enough of the day-job grind while I was still working 40 hours a week on my night job. During this time I had also established 'The Babb Group,' an education company that ultimately grew to serve professors, administrators, and students in achieving educational success, all from one niche teaching service: job leads. I continued to build this company until 2021, at which time I ended that run and moved onto other interests. My team and I built an amazing business that ran the gamut of professor services, helped thousands of professors find work, and brought university services to the forefront with inexpensive yet in-house quality instructional design.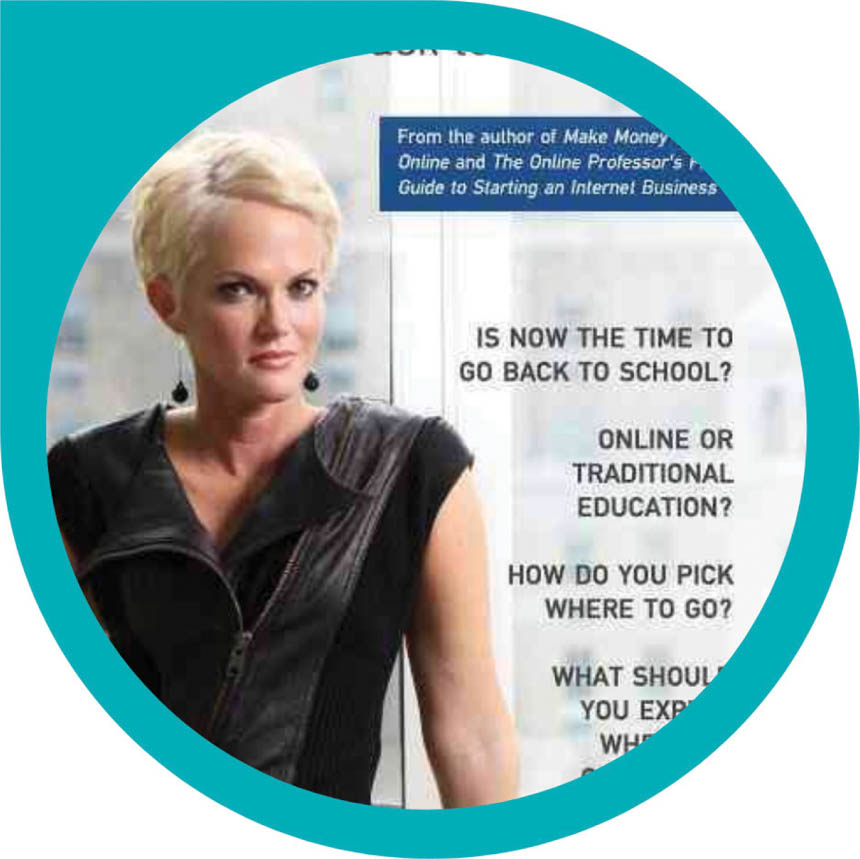 A Pivotal Turning Point
After I resigned from my final "day job", I pursued online teaching and authoring books full time. This was a unique undertaking in those days, when Exchange Newsgroups were all the rage, Blackboard was very new, and students were still highly skeptical of the online mode of education delivery. This proved to be my pivotal turning point. I wrote the first-ever book on teaching online, 'Make Money Teaching Online', published by Wiley. I authored or co-authored other books on real estate, including 'Finding Foreclosures' published by Entrepreneur Press, as well as 'Commissions at Risk' and 'Real Estate 2.0' by Kaplan. This led to my first local media appearance, which then led to national television work for about a decade, until I had my first child. I learned a lot about the media, news, what "makes news", "newstainment", and the ins and outs of network and mainstream television. I co-hosted a show called 'Your Questions Your Money' every weekend for over a year on a business network, taking call-in questions from other entrepreneurs, anyone from truck drivers to now-famous CEOs, like the founder of Spanx and Soul Cycle. It was a thrilling experience, and I always chose to appear as a guest (some are surprised to know we were never paid for this work!), because this allowed me to maintain my neutrality and appear on any network I wanted in order to get the story out accurately. I dissected data and presented it for the public's consumption without the specific bias of any one network.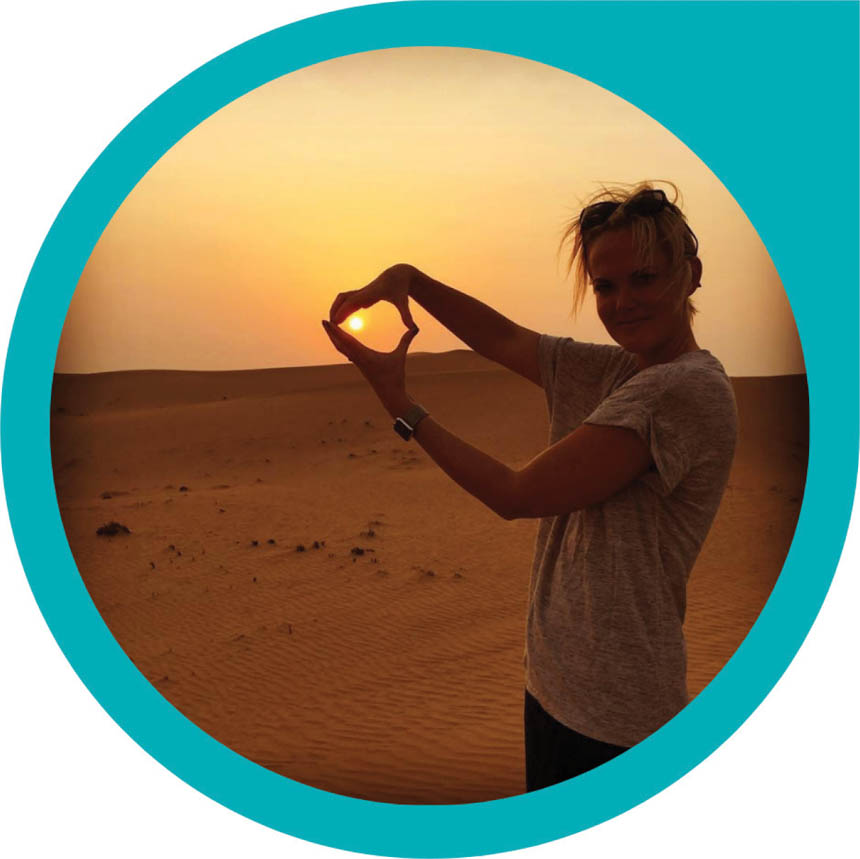 Embracing All My Areas of Interest
And now my love list grew: statistics, data, presentations, writing, journalism, education, real estate, fashion and design, travel, technology, consulting, management and healthcare. I was in real trouble because my interests were so spread out that there just wasn't enough time in the day for all of it (my insomnia didn't help either!). At that time, I had finished my doctorate in Management and Technology.
Balancing Career and Family
After coming back to California full time, I grounded myself as a new mom, in my role as CEO of 'The Babb Group, Inc.', in my work as an educator, and writing on occasion. I published a few more books, but extracurriculars became more of a focus as my daughter began to grow up. Like many other parents, I had choices to make.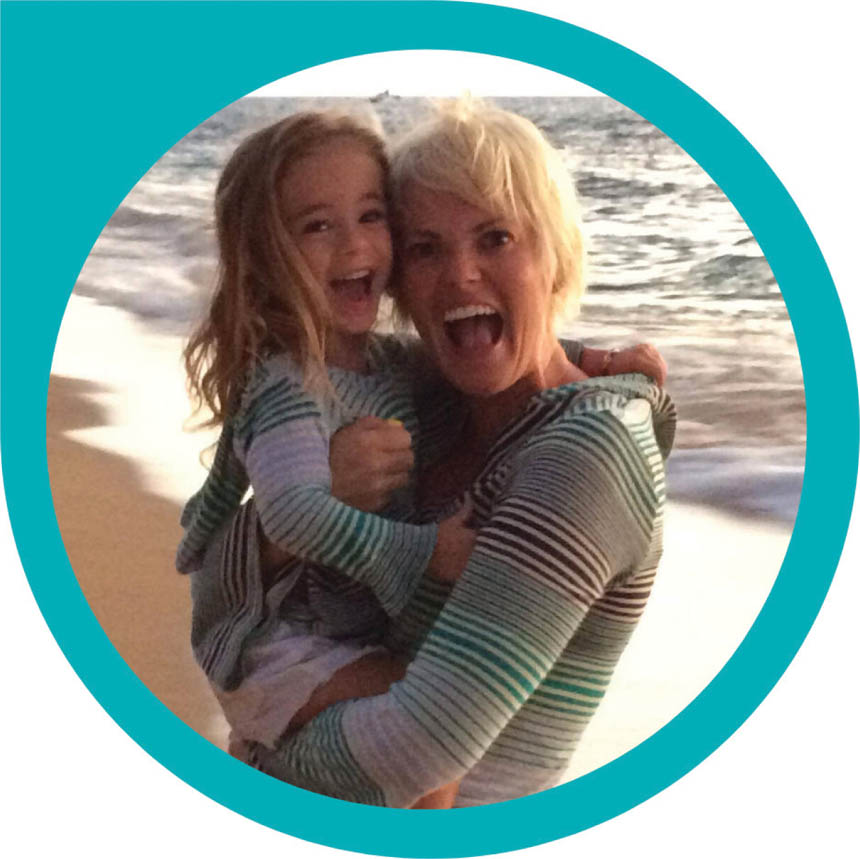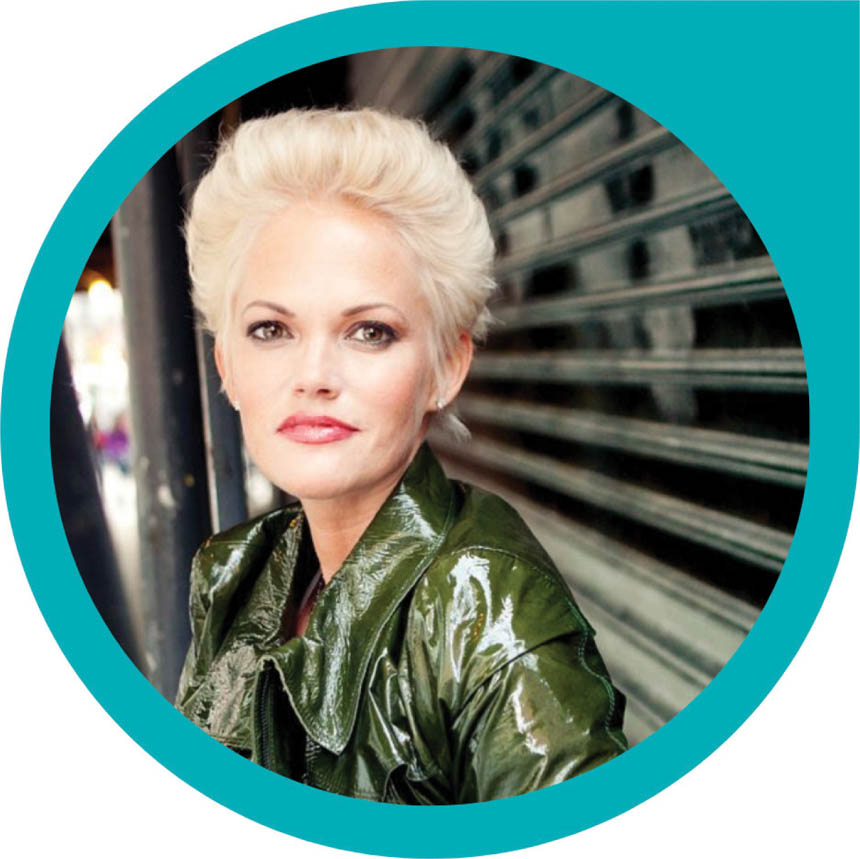 Lessons Learned in Business
I learned a lot in those years, including the lesson that side hustles can quickly become full-time jobs if given the right nurturing, timing, hard work and a little bit of luck. Cash flow is king. Hire people who do what you cannot do, and trust them to do it well. You really do hire the whole person, so hire the right people for each job. Hire people you want to communicate with each day who are competent and looking for longevity. It's okay to be friends with your employees, but only if they're the right employees. And perhaps most importantly (which is what I began to teach my students), you do not, in fact, have to "pick just one thing". In fact, perhaps more than ever in the gig economy, being a lot of things and learning to do them well not only diversifies your income stream, but makes work more fun and less of a chore. It's also okay to put one thing down to focus on another.
Fast Forward: Home Design and Consumer Goods
So where am I today? I am building and running 'Searching for Fabulous', an interior design consulting company, and 'bUnusual', a home goods business that sells direct to consumer through online retailers. I enjoy finding new products and making existing ones better. I finally get to indulge the fashion/design side of my interests. I will begin indulging again in 'Luxury Trip Girl', my travel blog that I put down for a few years. I still teach and strive to get better at it each day by finding creative ways to engage my learners. I consult and help business owners make smart choices from the beginning, so they don't flounder around like so many of us did early on. I get help early and often if I need it, but that doesn't mean that I don't try to learn the solution by myself. I own and run a vacation rental and will continue to do so, hoping to expand my short- and long-term rental portfolio. I am a licensed real estate broker and work on property transactions on occasion.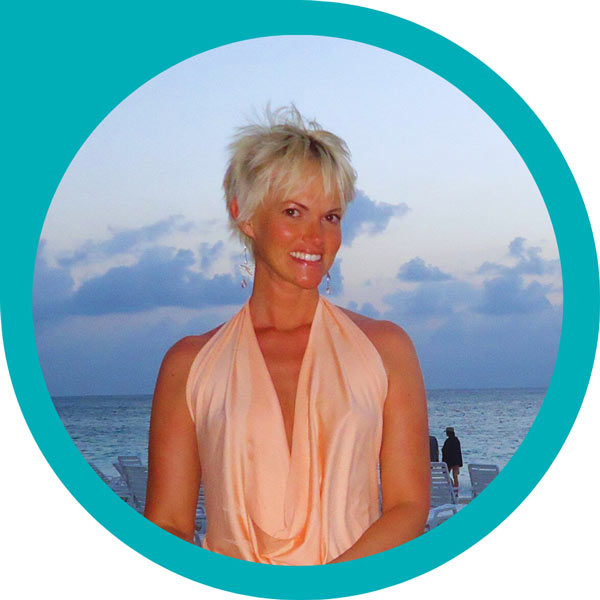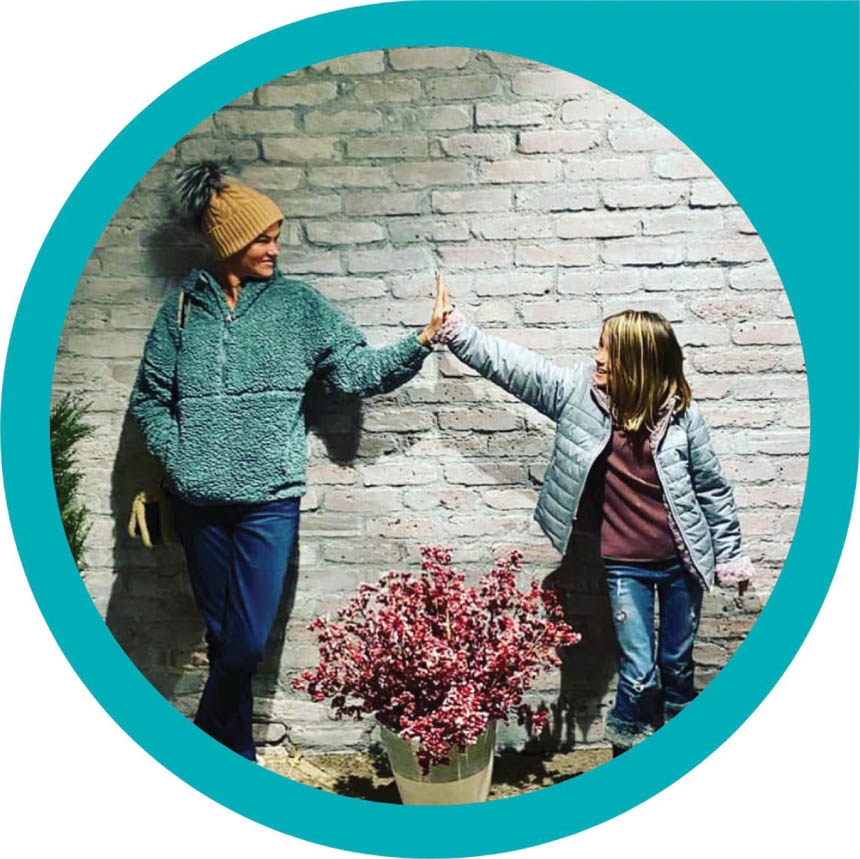 The Power of Parenthood
My daughter – or being a parent – has taught me a lot. I know we all say that, but she changed the direction of my life. While she required that I become more focused (there simply wasn't enough time to do what I wanted to do and be a good parent and "household runner"), she also taught me that everything I do is scrutinized in a good way, and that she learns from both what I do and do not say. Having a child who is very much like myself, a very intuitive and empathetic person, has allowed me an outlet for helping others avoid the types of challenges I've had in my life. I am driven by many things, but most prominently helping my daughter navigate life. I want to teach her what I've learned from failure, success, and my grandfather—who didn't just teach me about business, but taught me about true leadership, failure, hiring the whole person, and the importance of a strong work ethic and team. It has also led me to focus on earning residual income so I can have more time for what I enjoy, which I hope to manifest in the next 10 years.
So What Do I Do For a Living?
I Activate. Many people ask me, "what do you do for a living?" I like to think that, above all else, I help others accomplish what makes them happy and hope I can make a living in the process. Whether through education, real estate, consulting, helping other business owners, helping others see where they may want to travel in the world without fear – I am constantly learning to improve my own businesses. Whether it's a student in one of my classes, a reader of one of my books, someone working in a business I own, a client I consult for, or a vacationer in one of my rentals, I always try my best to activate others to see and realize their full potential. The "jack of all trades" part of me actually turned out to be a big benefit; I just didn't see it a such at the time. My experience spans a multitude of industries and sectors, and allows me a unique ability to see the interconnectedness among them. One thing I will never tell my students is to "pick one thing". I came to realize that I could indulge many of my interests, be an entrepreneur in many of them, bring knowledge to the marketplace using many avenues, and still exude professionalism and strong value to my business partners and students. May you be enriched in wherever your life and travels take you.
View Dr. Dani Babb's Full Curriculum Vitae
Through years of trial and error and thinking I had to be "only one thing" while telling my students they could be anything, I came to realize that I could indulge in all of my interests and that being a jack of many trades did not result in being a master of none
It meant continual learning, a passion and zest for life and being the same lifelong student I teach in my work as an educator. Now I'm living and engaging my authentic interests with passion and knowledge, and helping others do the same.