Vacation and Long Term Rentals
Bringing decades of experience in real estate, Dani consults on best practices and offers gorgeous, unique rental properties for short or long term stays.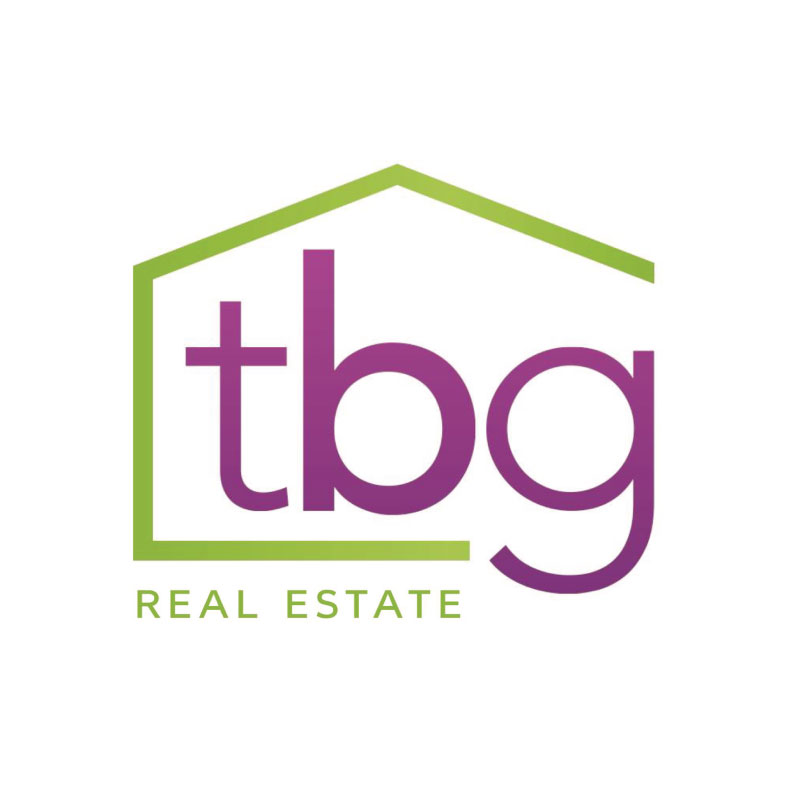 The Space
Welcome to your escape into the Glamour of high-end designers and glamorous movie stars. Palm Springs Glamour is a desert oasis close to famous parks and downtown.
The property is tastefully designed and influenced by designers of old and new. The minute you walk in, you will be invited by the open wood A-Frame ceiling popular in the 1930's and the beyond comfortable, down-filed, velvet furniture.
Amenities
Appointed with memorabilia from the Louis Vuitton exhibition Volez Voguez Voyagez NY, retracing the adventure of the Maison Louis Vuitton from 1854 to the present – to the glamour of Marilyn Monroe wearing Chanel, this is a unique home designed by a luxury goods purveyor.
3 Bedrooms, 4 Beds, 2 Bathrooms and a glorious shower room
Exceptional internet and smart technology
Heated pool with huge spa and waterfall
Newly renovated combining its original era with modern technology and plush interior
The Area
Palm Springs, a city in the Sonoran Desert of southern California, is known for its hot springs, stylish hotels, golf courses and spas. Its core shopping district along Palm Canyon Drive features vintage boutiques, interior design shops and restaurants. The surrounding Coachella Valley offers hiking, biking and horseback riding trails.
No Expense Spared in Crafting this Luxurious Oasis
The main living areas have been completely renovated in 2020 and were designed with a blend of technology & luxury in mind. From the 70″ 4K television in the living room to the finest decor, you will find yourself peacefully relaxing in this space. Located just off the living room and accessible directly to the backyard is a sun room that has its own small fireplace, a luxurious leather lounge and a desk/monitor for catching up on work or reading a book. Even the table is a bright and shiny Coco Chanel specially ordered for this home! No expense was spared.