Searching for Fabulous Home Design
Transform your home and reinvent your favorite spaces with a design company that specializes in home remodels, interior design, and functional use of space.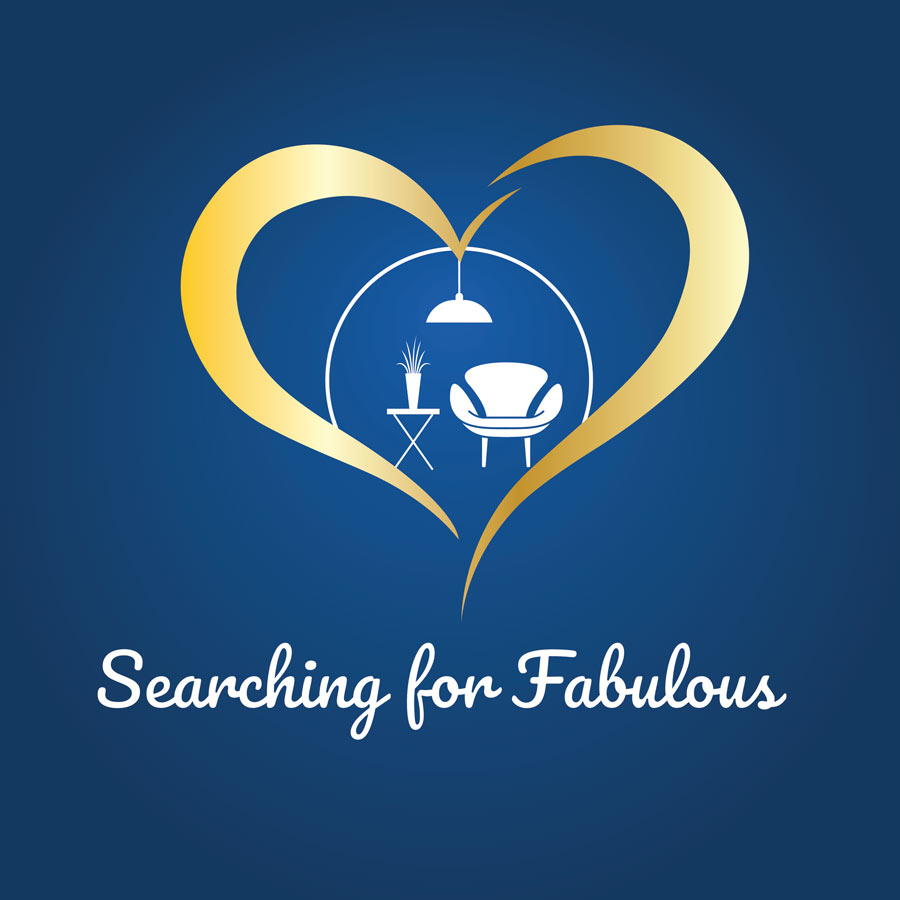 Home Remodels
Searching for Fabulous proudly offers unique, high quality home remodeling services for homeowners in and out of the Southern California markets.
Partial Remodel
Whole Home Remodels
Home Additions or Expansions
Interior Design
Your home should match your aesthetic and make you feel happy when you walk in the room! Our team has the expertise to transform your space into something you love.
Space Planning
Selection of Furniture and Accessories
Color Palette Consultation
Work with Local Experts
Home Offices
Kitchen and Bath
Utility Rooms
Media Rooms
Family and Living Space
And more….
The Area
A functionally designed home helps you breathe a sigh of relief when everything is in its place and your home life feels in order. We believe that what you add or remove from your space should add function, not sacrifice it.
Space Planning
Balancing Aesthetic and Function
Maximizing Utility
A Fierce Dedication to Quality
We are committed to being a provider of quality services and recommending the best, most effective providers and products to build a better way of life for our customers – based on what they define as important. Whether it's budget, aesthetic, how you feel when you walk into the room or the little accessories that can transform a space, we are passionate about elevating our customer's homes and creating the perfect experience balanced with functional design.